Hardware / Software

Computer Solutions of Salt Lake City, Utah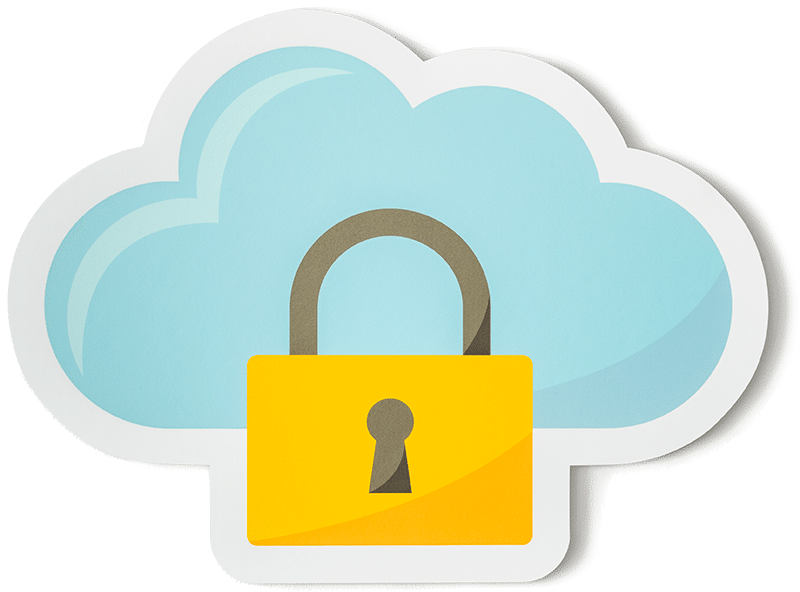 Software and Hardware Solutions
C Solutions always places our clients at the top of our priority list. We don't want your business; we want a business relationship and partnership with our clients. We can determine the right IT solution for your business and implement VAR hardware and software within your budget. We offer our clients:
A quality product line that provides products, trends, and a range of quality products to meet your particular business IT needs.

Responsiveness to inquiries. Our team will return your calls with a real human being on the other line with experience and knowledge to handle your situation.

Easy ordering for VAR hardware and VAR software. You'll find our order process easy and efficient! Choose your VAR from top quality brand names and trusted companies.

On-time order delivery. At C Solutions, we make sure you have your product on time with the support you need to implement your new VAR hardware and VAR software.
Hardware and Software VAR Experience
Go ahead and ask our team your list of questions! With over six decades of combined experience, our team can answer your VAR tech questions. We understand storage, networking, and data security. Whether you're not sure what your IT needs are or you know precisely what VAR solutions your company needs, we can help you to acquire the right VAR software and hardware for your company. Our team at C Solutions will listen carefully to your concerns and requirements. Once we understand your data access, networking, and data security requirements, we can search for available solutions and recommend the best solution for your storage needs. Additionally, C Solutions will give you focus on your decision factors. We can present our vendors and ask you the right questions so we can better understand the technology needs of your business. Whatever IT gaps need filling in your business, our team is here to get the job done.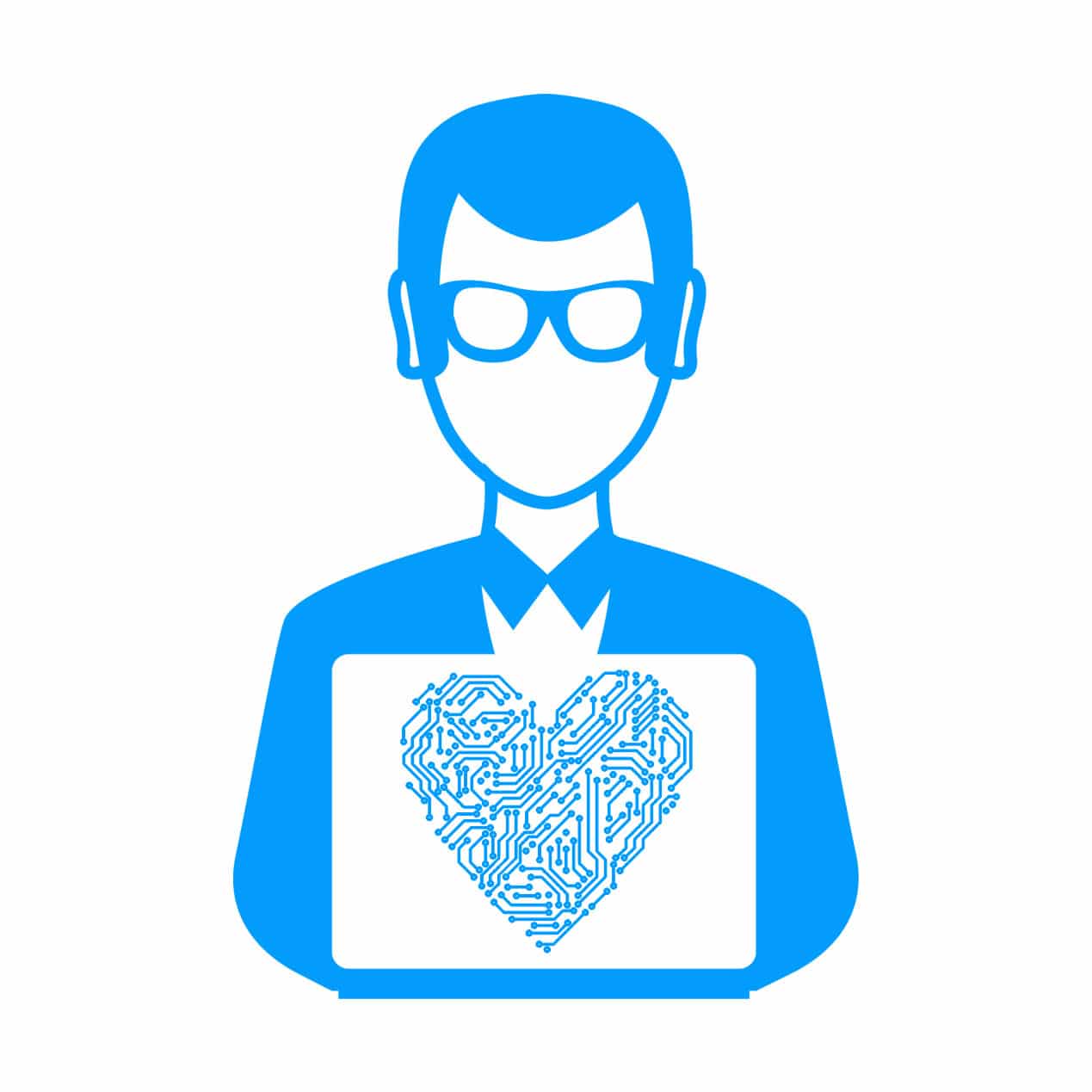 We Treat You Right from Pre-Sale VAR to Post Sale VAR
We aren't a once and done VAR – our company wants long-term success for your company. C Solutions is with you every step of the way, from installation to implementation. Our team is committed to servicing your VAR and assisting your business in follow-up IT support so that your organization has a high success rate with your new purchase.