About Us

Computer Solutions of Salt Lake City, Utah
Your Local IT company offering Integrity, Value and Service.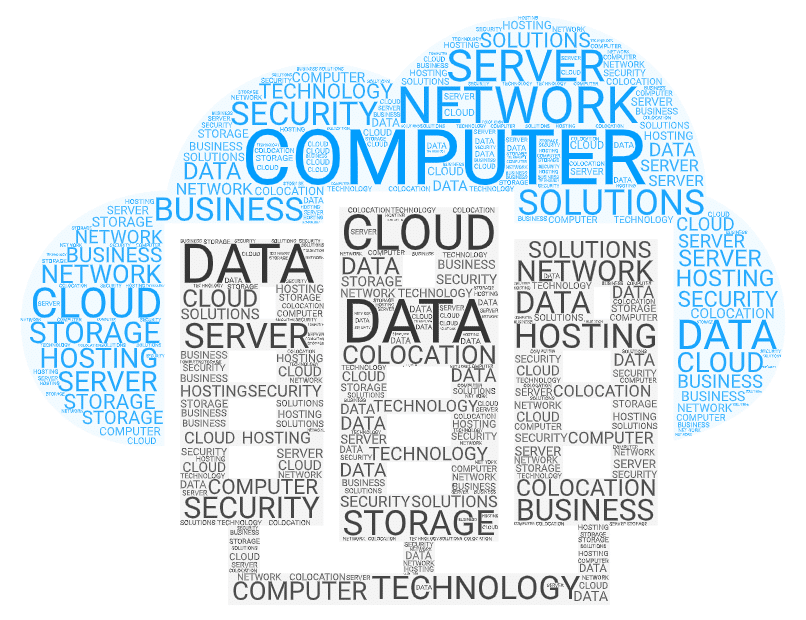 I started in high school at the age of 16 in my parent's basement, building computers and selling them to my friends and my parent's friends. At this time, there weren't many computer stores around Utah. I specialized in creating custom computers for individuals and businesses. These machines were one of the earlier PCs that weren't from a major name brand.  Purchasing computer parts from the two local computer part distributors in Salt Lake City, I created computers for a combination of personal and business use. I'd sell my custom computers to whoever had the demand to buy a computer from a 16-year-old kid.
On average, I would build and sell about two to three computers a month. This was my first step into entrepreneurship, and I was thrilled to be making money selling computers! One of the computer parts distributors I bought from, SuperCom, ended up hiring me to build computers for them on a full-time basis.
From my experience building computers, my next upward move was managing a computer shop. After not too long I was doing most of the work and running the business.  I figured I may as well start my own business! In 1995 I successfully pitched two partners who were eager to start this new endeavor with me. My partners and I worked together to grow our new computer store building and selling computers.
I shifted our company's focus in 1997 and moved from hardware to computer networking. I also added Internet access and was one of the first companies to offer Internet service to the Wasatch front in 1999.  
At the turn of the century C Solutions started offering DSL Services instead of a dial-up for high-speed Internet service across the Wasatch. We were an early provider of broadband service to both residential and commercial clients.
Selling off the Internet service part of the company in 2006, I continued to expand our computer networking and consulting offerings. In 2009 we started offering cloud hosting (IaaS, SaaS), I.T. managed services, and VoIP phone systems.
Skilled & Certified
From the beginning, C Solutions has been servicing companies in many different vertical markets. If you're looking for an experienced company that offers IT Consultation with integrity, value, and service, call C Solutions.
"If you don't evolve, you die." I've been proud to keep C Solutions on the cutting edge of technology and known as a pioneer in our industry. We like to be early adopters of technology to give our clients the first options for new technology offerings. As a result of staying on the cutting edge of technology, we have more technical experience than most of our competitors. This not only gives us an advantage – we pass that advantage and knowledge to our clients to offer the newest technology and the best service experience.