Cloud PBX Hosting & VOIP Service

Computer Solutions of Salt Lake City, Utah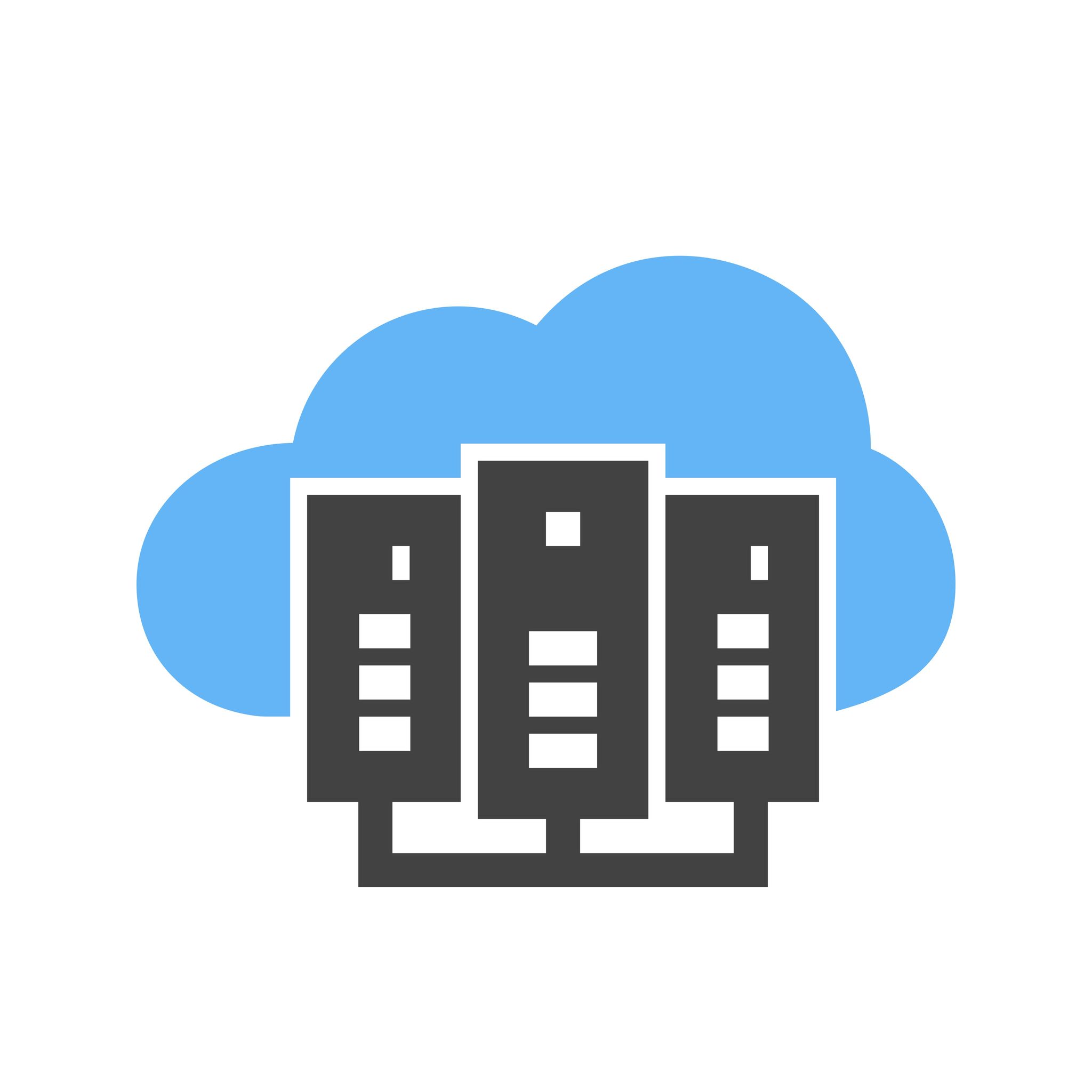 PBX Hosting for Your Company
PBX is a Private Branch Exchange phone system that we can build, deliver, and manage for your company, right in the cloud! PBX phone systems are accessed entirely through the Internet, are reliable and efficient. These virtual phone systems require no additional equipment and provide secure and safe business communications for small to large companies.
VoIP Service for Your Business
VoIP is a technology that converts your voice into a digital signal. With VOIP, you can make a call from a computer, a VoIP phone, or other data-driven devices. VOIP makes phone service deliverable over the Internet.
VoIP allows access to advanced applications, which potentially increase staff productivity. VoIP solutions for your business can be a unified communications services network that handles all communications for your company in small voice units. These voice units can be delivered by any means and to any handset, including cell phones.